ROYAL HOSPITAL CHELSEA
We were commissioned by the Royal Hospital to create a suite of brochures to promote their events and wedding venues, and their in-house catering company Tricorne.
These iconic grade I and II listed buildings form a world class backdrop to weddings and other events. Using photography supplied by the Hospital we created three related but distinct brochures.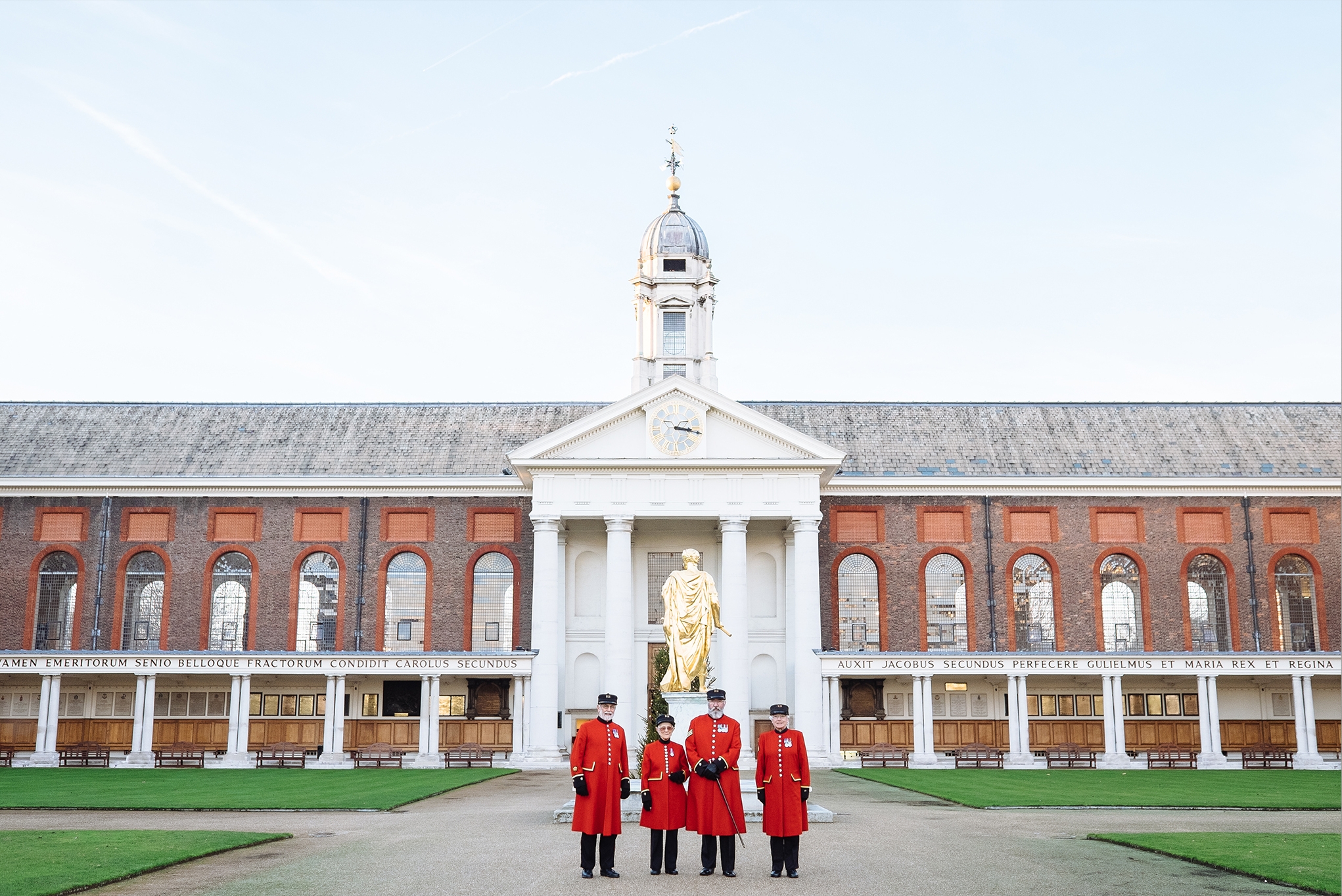 While still promoting the same locations, the brochures appealed to two very different audiences. We wrote copy that reflected the intimate and personal space for the weddings and a more practical tone for the events brochure. To tie it all up we created a folder and envelope, where the various brochures could be inserted according to the specific enquiry.